OUR STORY
People are waking up to how toxic we've made our environment. We are all taking more care in eating healthfully - organic, fresh and well sourced food. When you care about what you put in your body, it's inevitable that you begin to care about what you put on your body.  
Founded in 2018 by J.P. Mastey, a skincare expert with over 20 years of experience.  "My motivation was personal. In 2015 I was expecting my first child. In the process of preparing our home, I went from someone that read ingredient panels to obsessing about the idea of clean and safe ingredients. All the "natural" products I found were either not truly natural or felt like you were making a sacrifice on aesthetics, scent, texture, or performance. I was prepared to do it better."  
Our proprietary vegan, plant-based formulations are designed to be both purposeful, and elicit happiness.
CORPUS is made for people who don't want to sacrifice quality for the sake of going natural. 
The result is a body care that goes above and beyond what you may have come to expect from "natural." 
FUNDAMENTALLY DIFFERENT
Frank Lloyd Wright said, "form and function are one."
The best designs elevate ordinary objects into extraordinary experiences. The satisfying precision, the weight, the perfect balance… often it's the small details and nuances that remind you of a well-made product.
Natural is important, but so is the experience of using a product - especially one you use every day. We don't think they are mutually exclusive. We strongly believe that luxury comes from the thoughtful selection of products that are both purposeful and elicit happiness — that each person has an evolving, intimate definition of luxury, that cannot be culturally prescribed or achieved.
To create something exceptional, it has to be the sum of all parts. It's not enough to make a product that simply works. The product must feel good; the weight, the proportions, and the texture all must come together.Our goal was and is to be pleasing to all senses.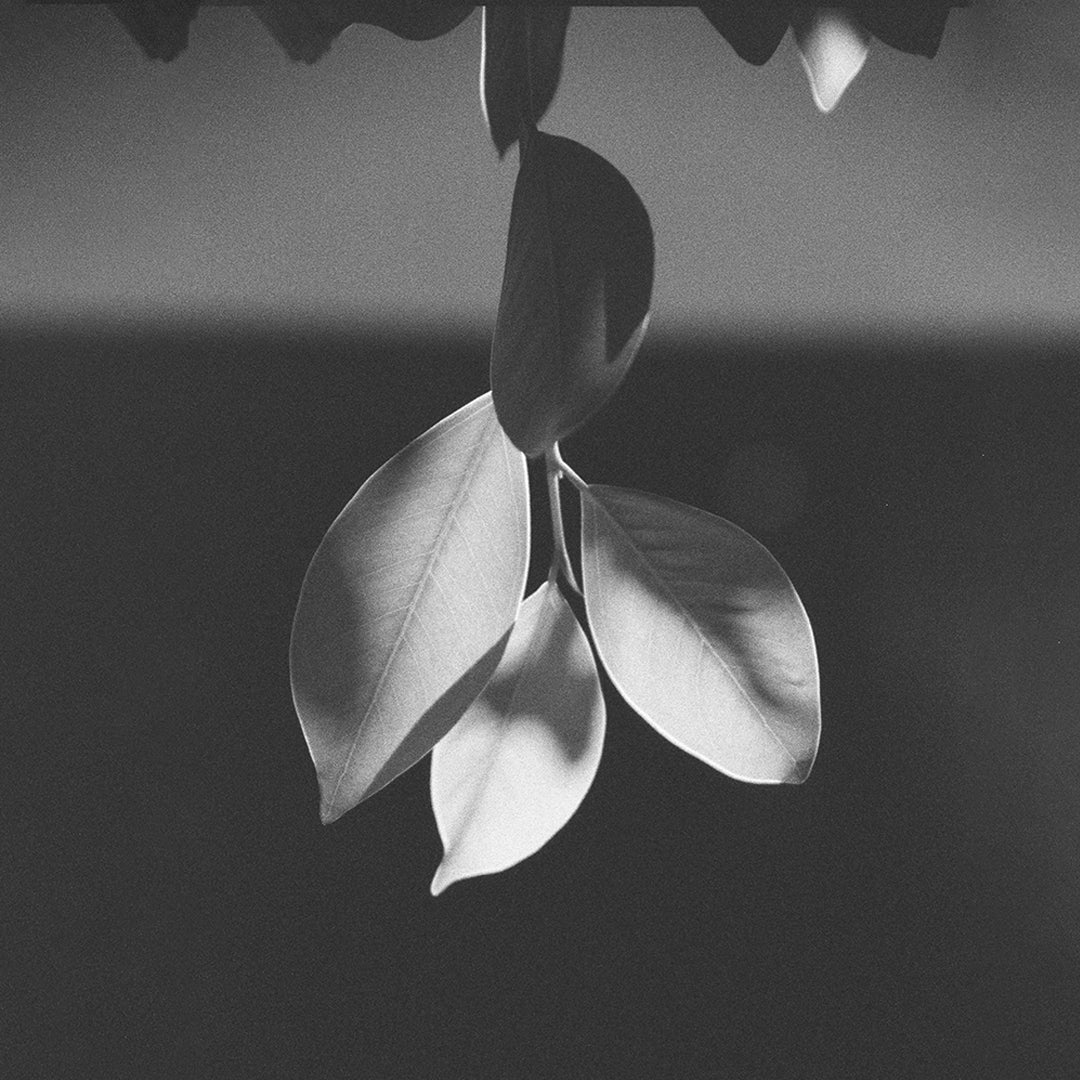 CLIMATE CONSCIOUS
We love our planet and our communities and strive to leave things a little better than we found them. 
We are continuously improving, striving to make our products as clean – and green – as we possibly can.
We know we don't have to live in a world where the products we love are detrimental to the environment or to ourselves. We constantly strive to create a balance between Product and Planet, providing you with a clean, sustainable experience without sacrificing quality and performance. 
We set high standards for our small company to defy the norm and reduce our footprint in terms of our packaging design, in our choice of manufacturers throughout our supply chain, and in production. We make choices not always visible to consumers, and we strive to apply this mindset to all parts of our business. 
Read more about our Sustainability standards here.
OUR NATURAL FRAGRANCES
Our fragrances are complex, elevated, and sophisticated. They are formulated without the use of any synthetic ingredients.
Natural perfumery could be compared to the modern vegan chef who transforms the constraints on ingredients into convincing and satisfying substitutes. Only with a great amount of research development creativity and experience can you compete with the expectations set by conventional chemistry.
Our natural fragrance is built with the traditional fragrance architecture of a base, middle and top note.  Typical perfume relies heavily on synthetic fragrances to create these 3 scent levels.
Here at CORPUS, we went above and beyond to develop this classic perfume architecture by only using natural fragrances. Each scent took well over a year of formulating and modifying hundreds of iterations to achieve this classic perfume architecture.
Read more about our Natural Fragrances here.