CORPUS MAKES COMPLETELY NATURALLY DERIVED, EFFECTIVE VEGAN DEODORANTS. OUR FORMULA COMBINES ESSENTIAL OILS AND ISOLATES TO CREATE REFINED, ELEVATED FRAGRANCES SUSTAINABLY MANUFACTURED IN THE USA.
Shop All Natural Deodorants
FREE STANDARD SHIPPING ON ALL U.S. ORDERS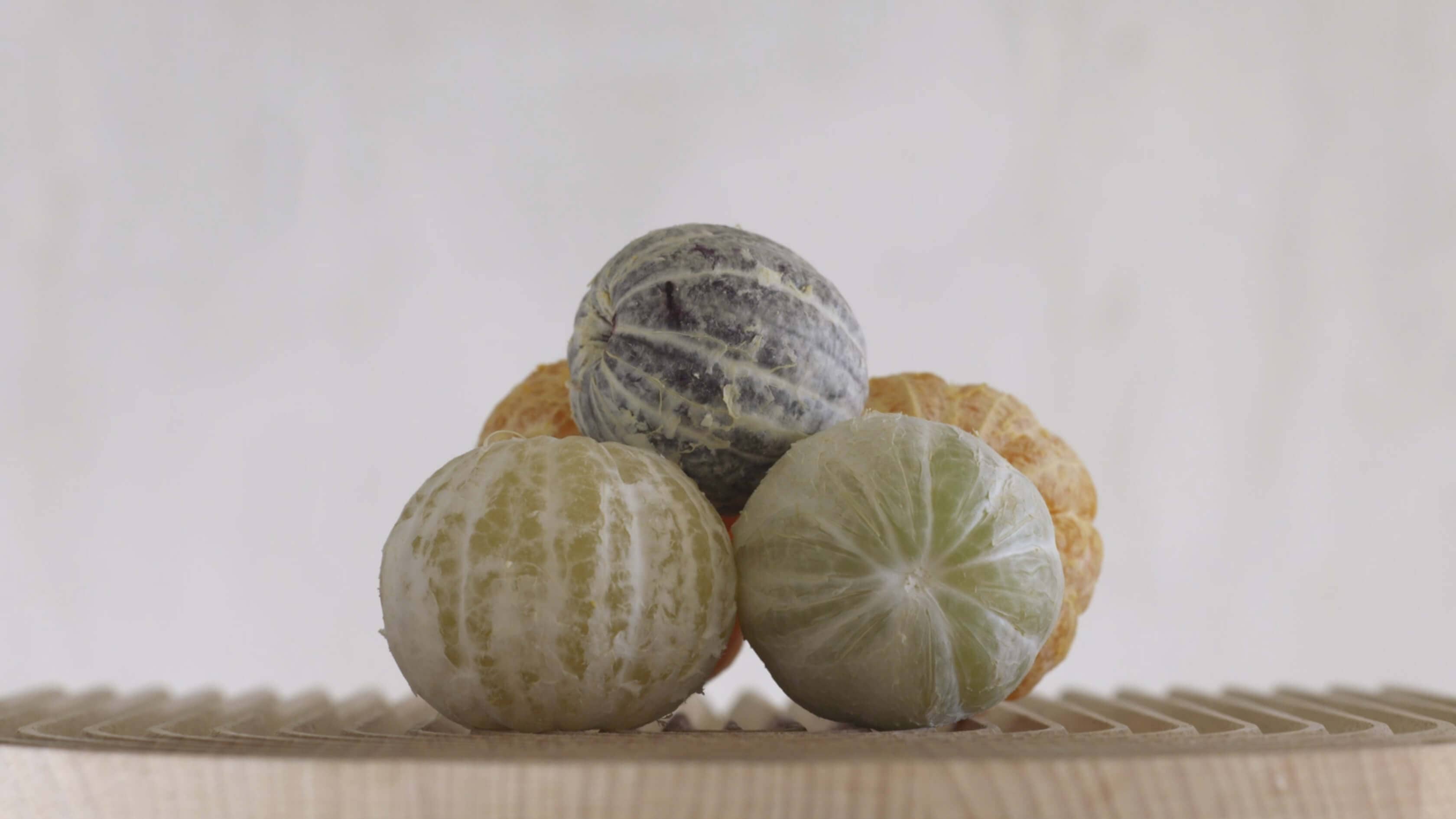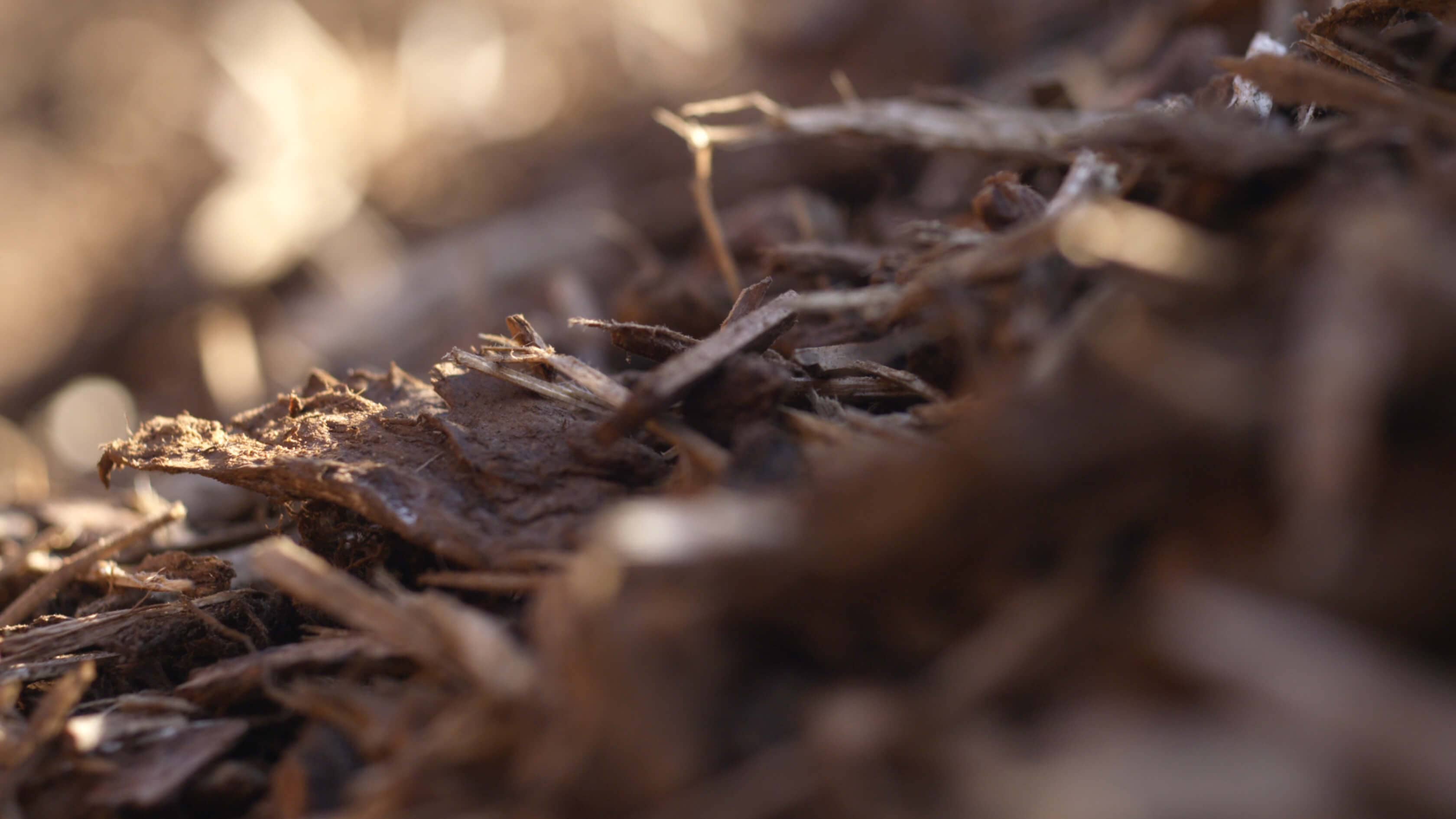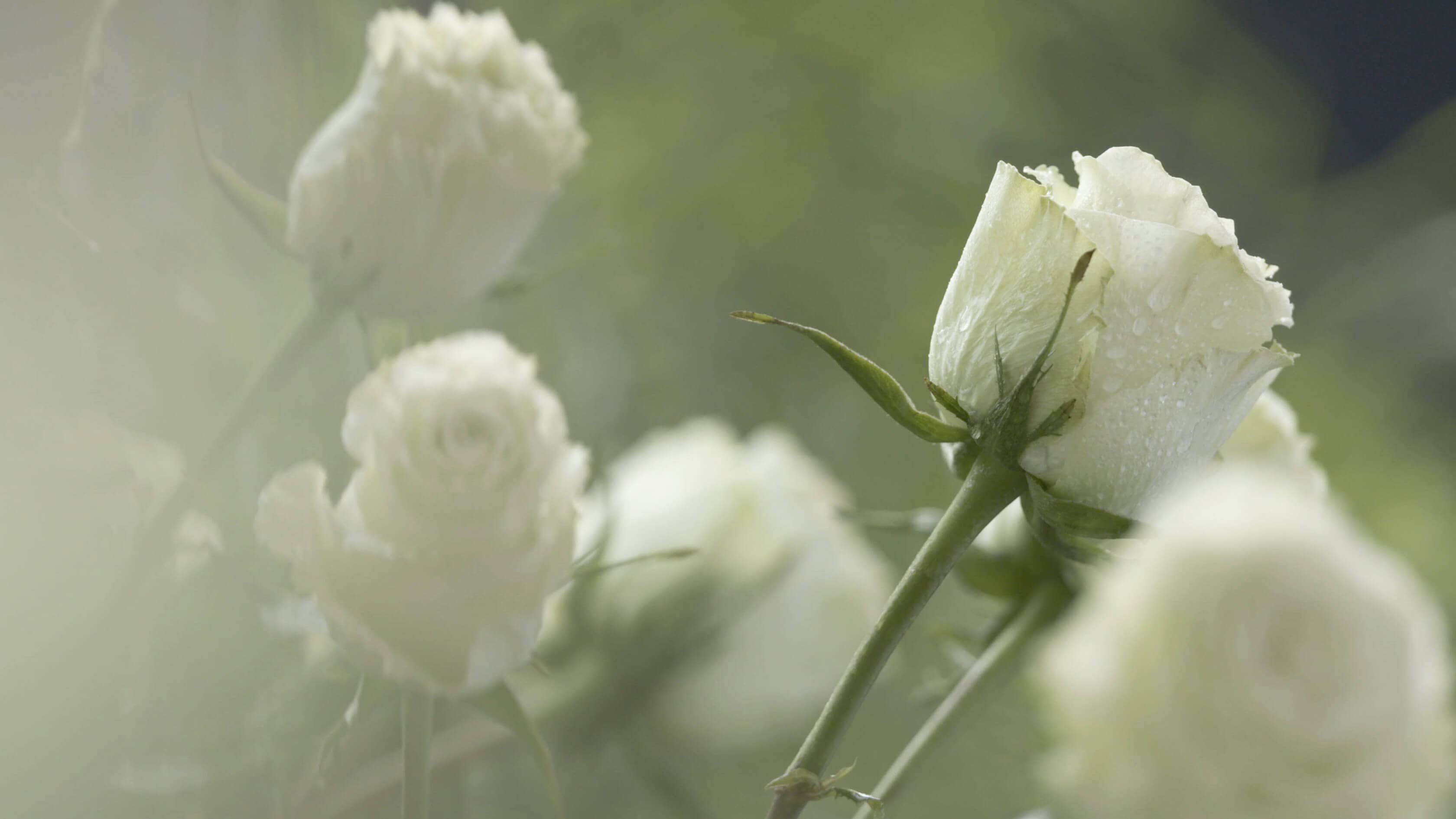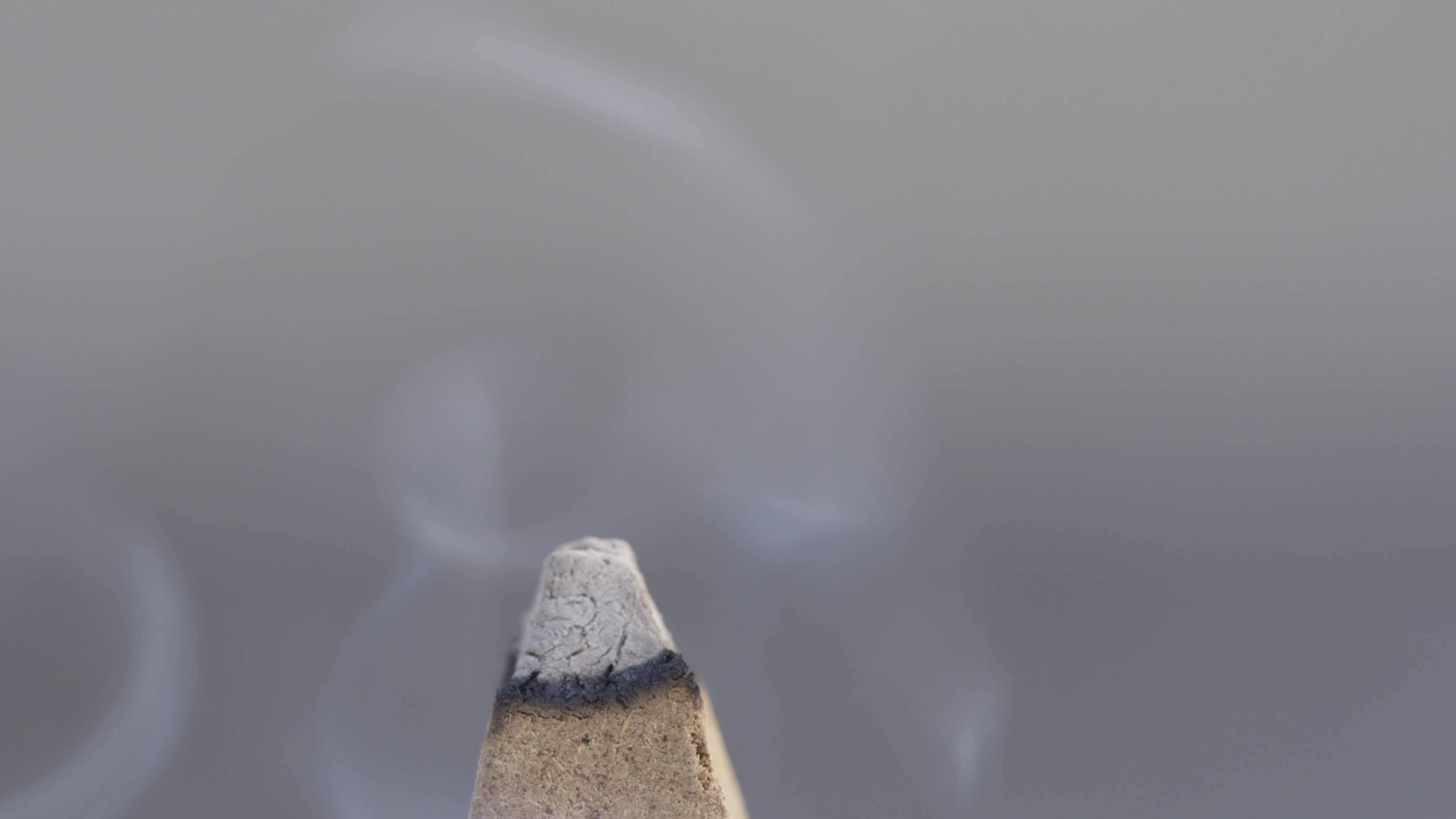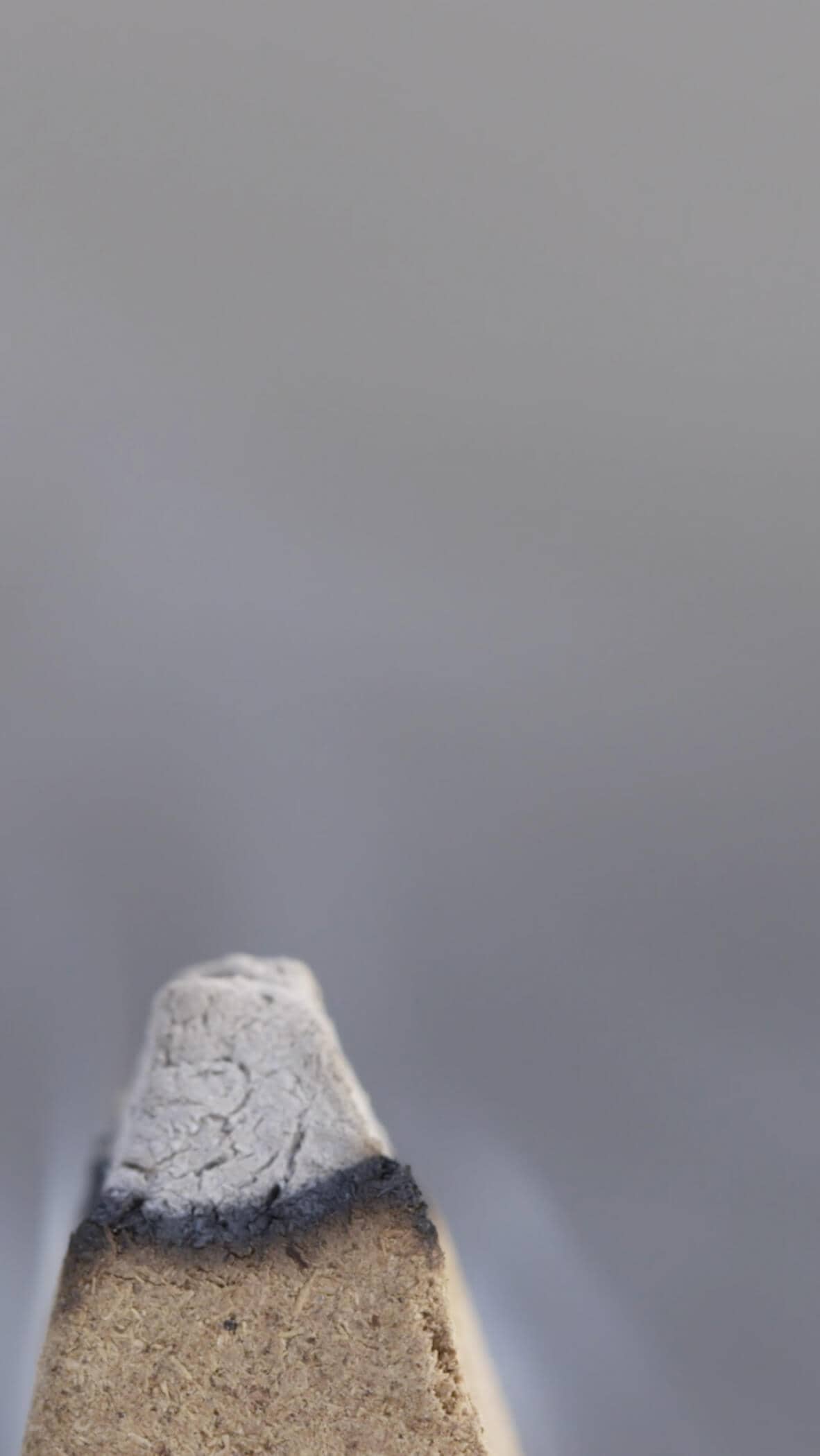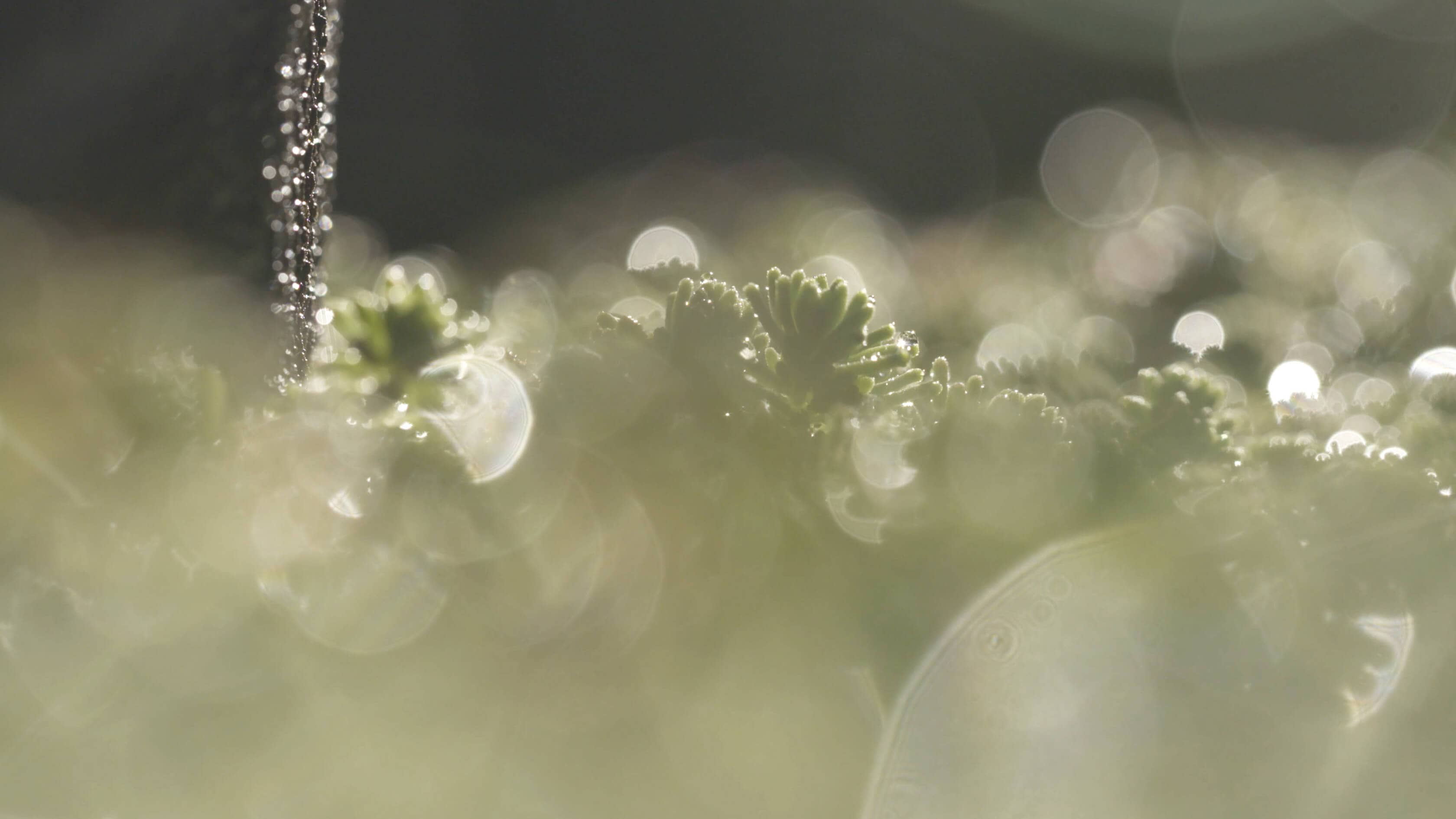 Mini Trios
Can't decide which corpusscent is for you? Try three.
CORPUS IS A COMPLETELY NATURALLY DERIVED VEGAN DEODORANT MADE WITHOUT SYNTHETIC FRAGRANCES. OUR WATER-BASED, LONG-LASTING FORMULA CONTAINS NATURALLY DERIVED ENZYMES AND PLANT EXTRACTS.
Third Rose
Rose, Italian Mandarin,
Violet, Cedar Root
Select Quantity:
Complimentary standard shipping included.
0/3 Scents Selected
Nº Green
Bergamot, Pink Lemon,
Orange Blossom, Cardamom
Cedar Flora
Cedar, White Musk,
Jasmine, Guaiacwood
Third Rose
Rose, Italian Mandarin,
Violet, Cedar Root
Santalum
Sandalwood, Sandalwood
Root, Texas Cedarwood, Amber
The Botanist
Petitgrain, Vetiver Root,
Geranium Leaf, Citrus Rind
Third Rose
Rose, Italian Mandarin,
Violet, Cedar Root