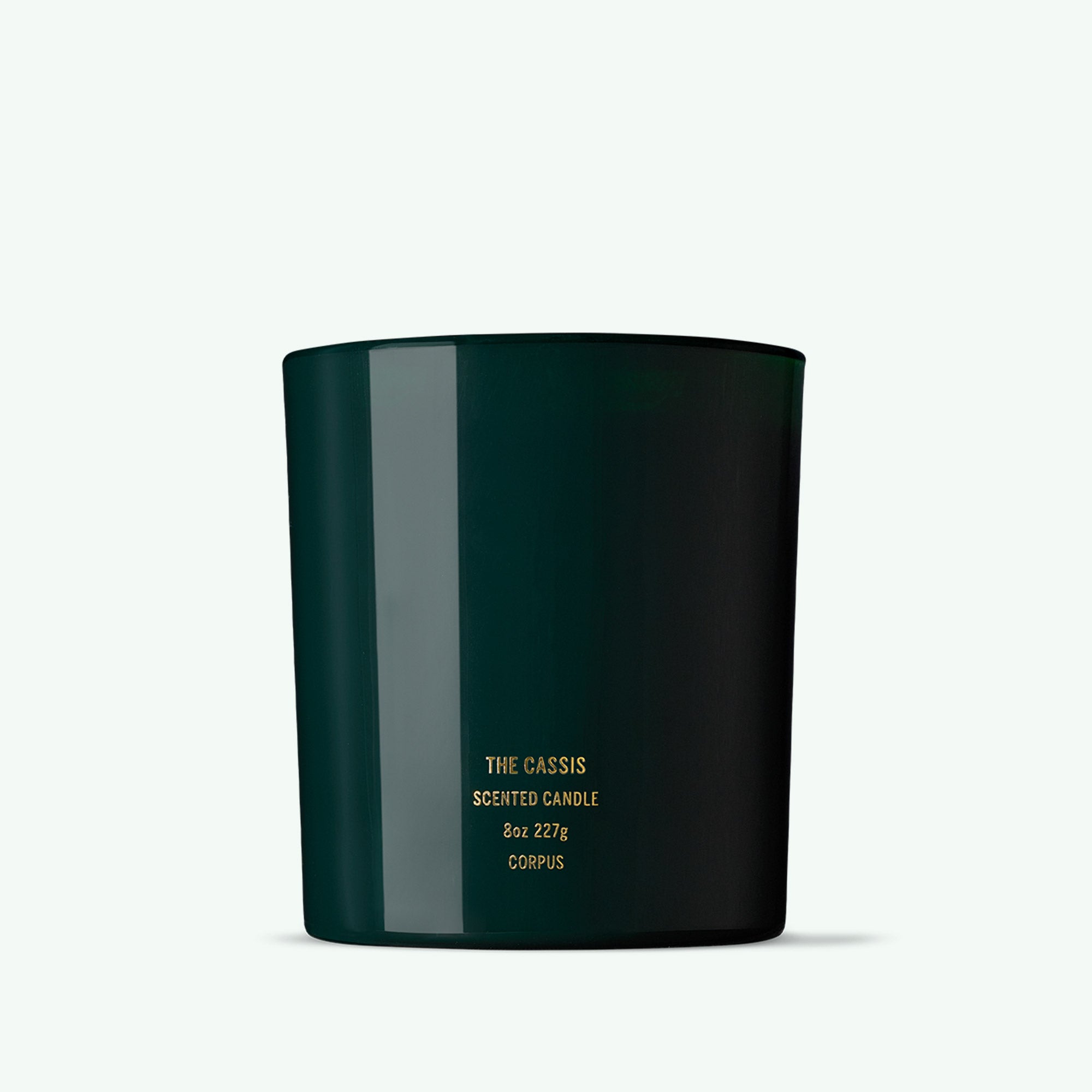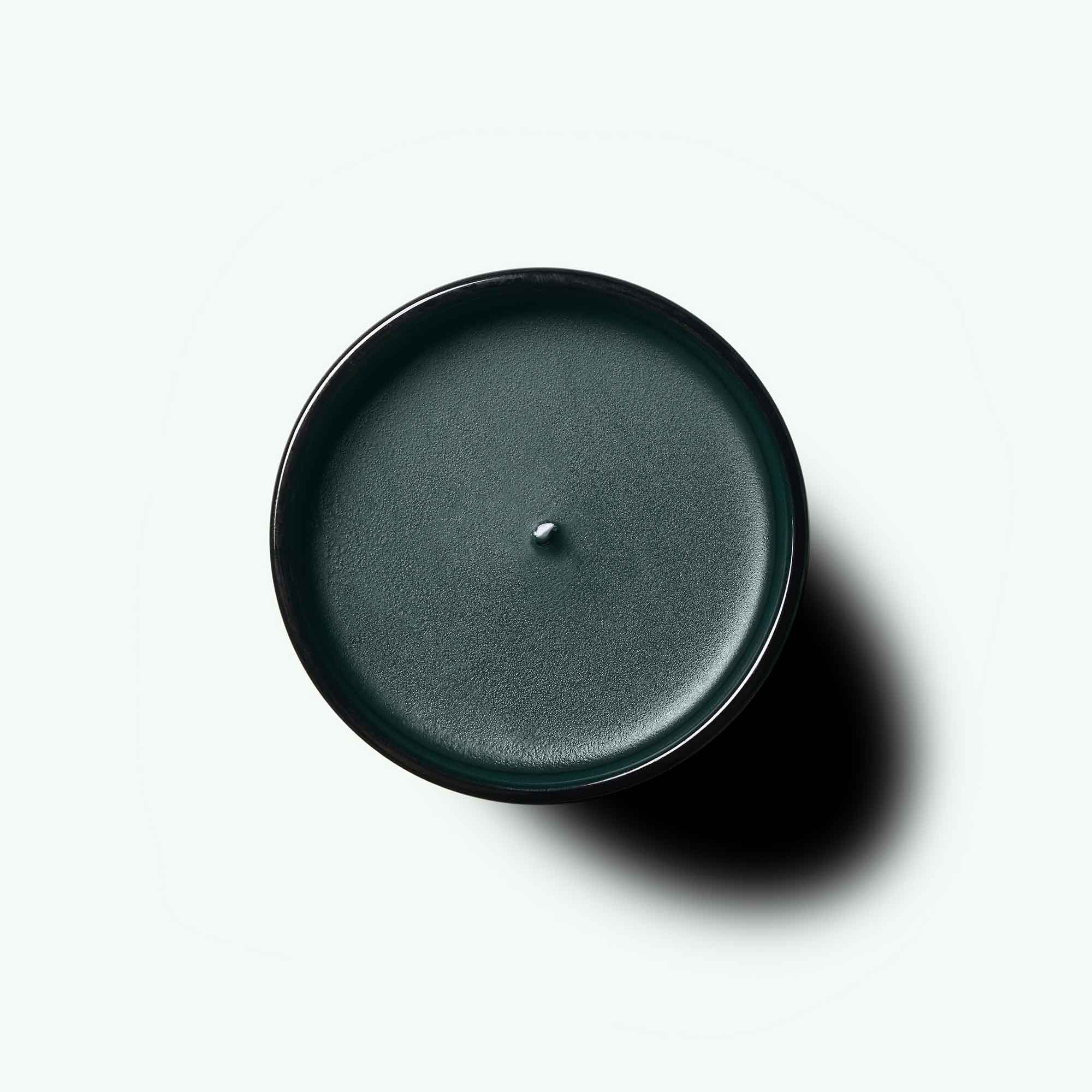 THE CASSIS
ABOUT SCENTED CANDLE: The Cassis
Our clean-burning scented soy wax candles come in a reusable glass vessel and are hand-poured in the USA with renewable soy wax and a 100% cotton wick.
Each fragrance was crafted using a proprietary phthalate-free fragrance blend featuring natural botanical extracts and pure essential oils.
Size: 8oz / 227g
Approximate Burn Time: 60-65 hours
SCENT NOTES
An addicting instant classic, The Cassis is a sophisticated balance of fruit and floral. Bittersweet Black Currant is paired with Lily of the Valley and Moroccan Rose, rounded out by an Applewood base.
BENEFITS
Clean-Burning Renewable Soy Wax

Phthalate-Free Fragrance

100% Cotton Wick

Reusable Glass Vessel

Hand-Poured in the USA

Vegan & Cruelty-Free
USAGE
Soy wax has more 'memory' than traditional paraffin, so burn for approximately 2 hours or until the entire top surface of the wax melts the first time you use it. This will ensure a consistent, even burn each time.

Trim the wick to ¼ inch before each time you light your candle to ensure the cleanest burn and extend the life of your candle.

Never allow your candle to burn unattended, and avoid burning near drapes or drafts. Always keep it beyond the reach of children and pets.

To reuse your glass container, remove residual wax by popping your candle in the freezer for a few hours. The soy wax will shrink in the cold; loosen with a butter knife if it doesn't pop right out.
VEGAN, CLEAN-BURNING CANDLES HAND-POURED IN THE USA WITH RENEWABLE SOY WAX AND A 100% COTTON WICK